Frequently Asked Questions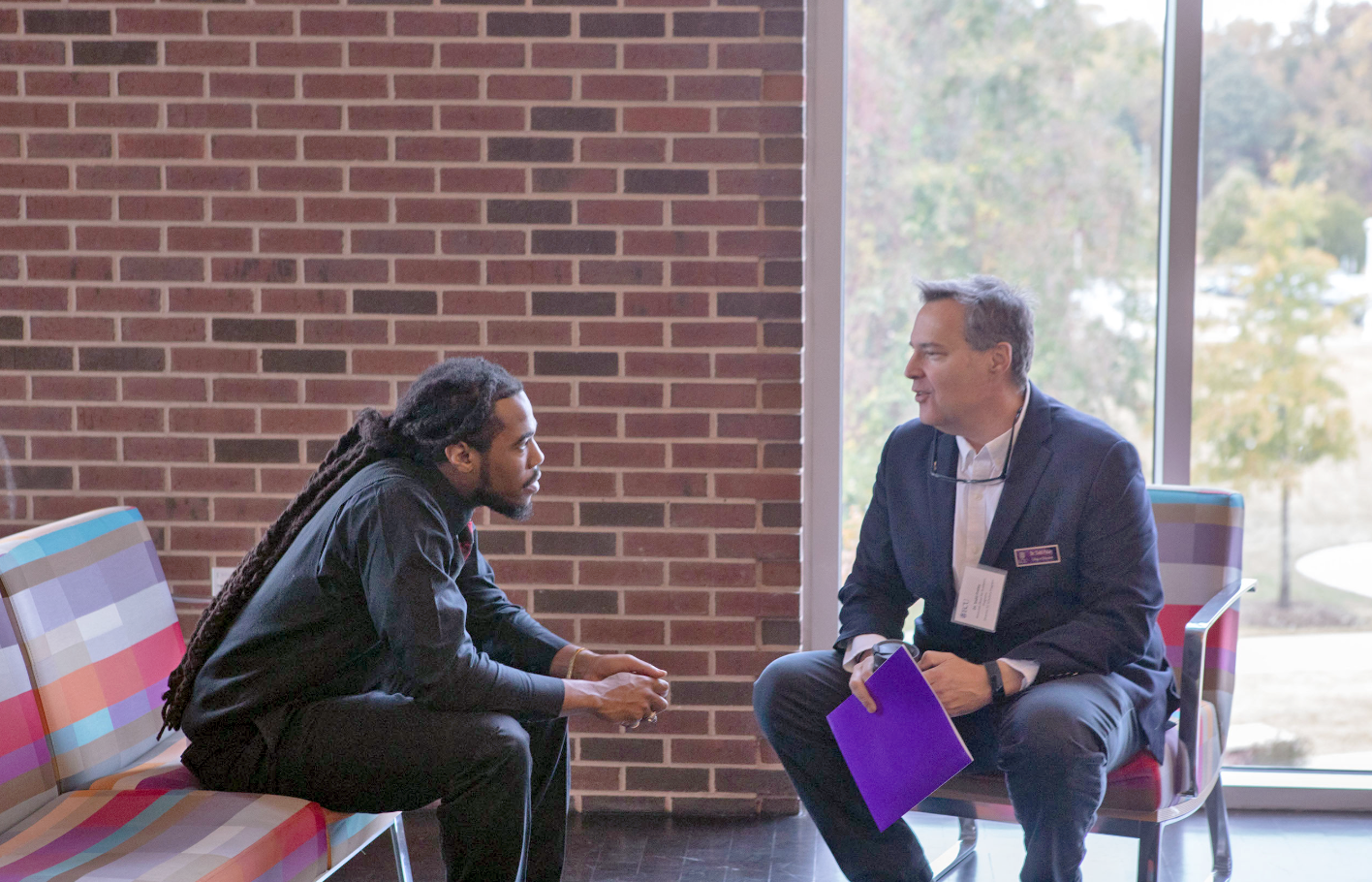 What is the MAED in C&I?
Advanced study in curriculum, instruction and specialized concentrations.
Current Concentrations:
English education (ENED) with eligibility for 9-12 English education advanced licensure and history/social studies education (HIED) with eligibility for 9-12 social studies advanced licensure.
What makes the MAED in C&I special?
In a published study of 1,600 online programs, the 2019 U.S. News and World Report ranked our program in the top 20 in C&I programs.
Why is this for me?
Because you're seeking knowledge and credentials that will make you a top candidate for departmental, school, or district leadership roles, and you want to work with nationally recognized ECU faculty.
Hours:
39.
Can I attend part time?
Yes. And you can teach while completing the program
How is it offered?
There are face-to-face and online options.
How long does it take?
Most complete the program in 2-3 years while teaching full-time. They tell us it goes by fast.