Community Engagement & Wellness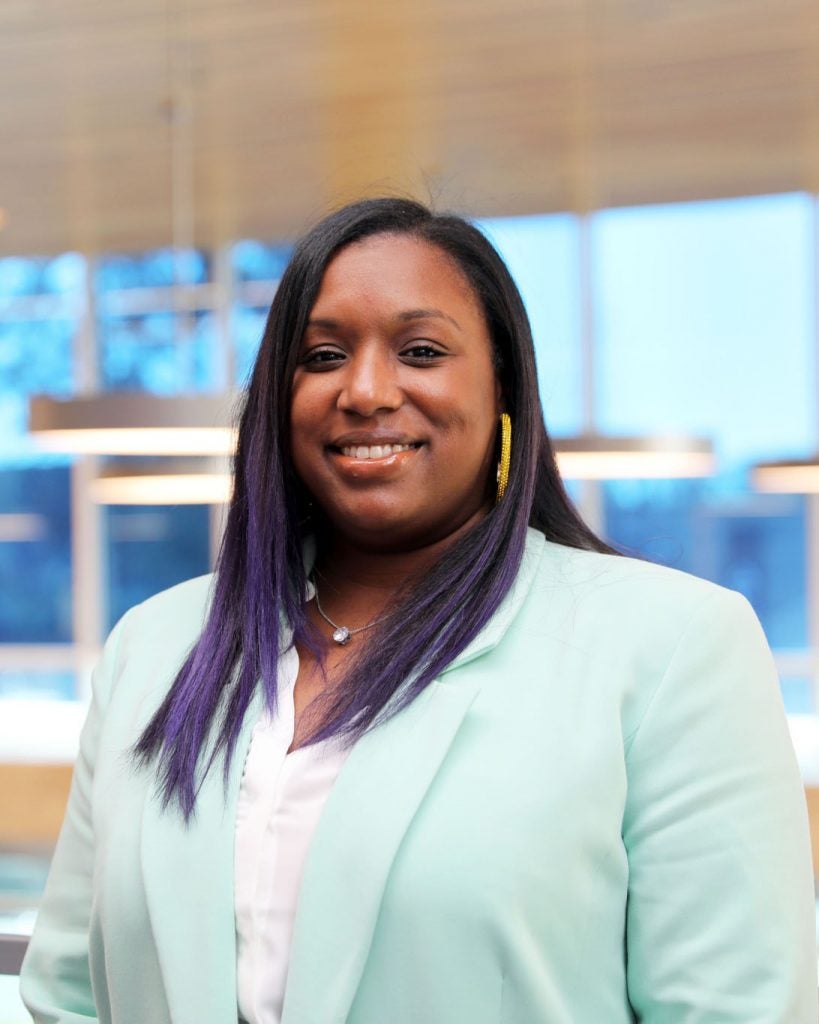 Greetings!
I am Dr. Janeé Avent Harris and I serve as the Assistant Dean for Community Engagement & Wellness in the College of Education at East Carolina University. As a college, we echo the university's mission and vision priorities to:
Focus our efforts with the community in mind and to achieve goals that enable us to be more engaged citizens.
Cultivate a culture of care, belonging and opportunity for our faculty, staff and learners and all stakeholders.
We are proud to engage in educational initiatives and teaching, research, and service activities that build cultural proficiency within our college, across, the university, and throughout the region. As such, we strive to increase awareness of self and others and be action-oriented in our commitment to student success, public service, and regional transformation. We welcome collaborative and interdisciplinary relationships with colleagues and stakeholders in academic, educational, and business/industrial settings in eastern NC and beyond.  
Let's go, Pirates!