Dr. Matt Militello Keynote Speaker for ECU's Convocation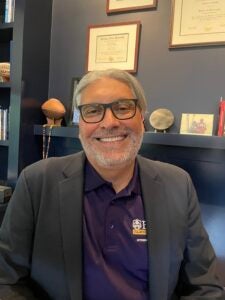 On Friday, August 18th, ECU welcomed faculty and staff at convocation. Our very own Dr. Matt Militello provided a keynote address entitled "Rediscovering our Gifts and Assets". This inspiring message reframed community partnerships in education.
His message encouraged faculty to center their work at the nexus of where their gifts and assets intersect with the needs of their students.