Sheresa Blanchard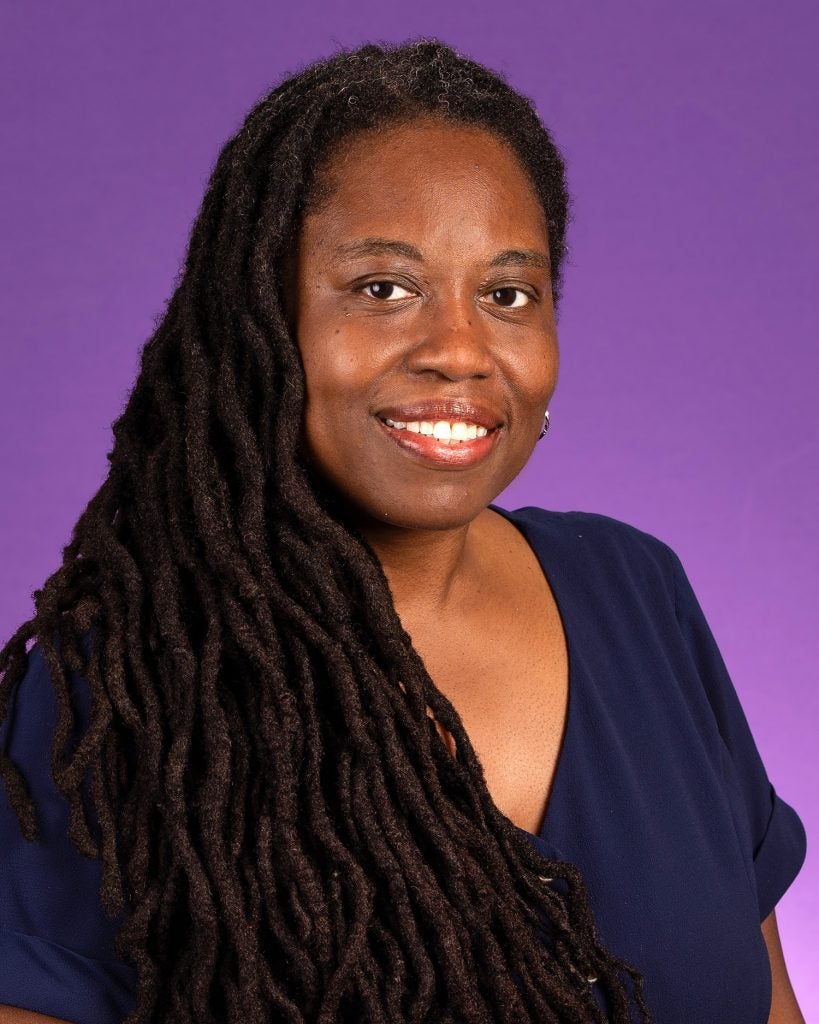 Associate Professor
Department of Human Development and Family Science
College of Health and Human Performance
blanchards@ecu.edu
Hometown: Orange, NJ
Hobbies: Reading, Spending time with family, Recipe surfing and cooking
Colleges attended and degrees: ​
Ph.D. University of North Carolina at Greensboro, Greensboro, NC, Early Childhood Special Education 2014
M.Ed. University of North Carolina at Greensboro, Birth – Kindergarten: Interdisciplinary Studies in Education and Development, 2002  
B.S. Seton Hall University, South Orange, NJ, Special Education/Elementary Education, 1998
First Job (professional and/or ever): Resource Special Education Teacher, Northampton County Schools, Gaston, NC   
Specializations: creating an educator pipeline of early educators of color, early intervention, inclusion, disability, equity
Years at ECU: 7
Special Moments in REI: Working with Kristen and the team and getting to know more about all of the work related to REI. Hearing about collaborations with our partners in rural counties has been wonderful.
What I love about ECU: It feels like a big, small town! If you have been here for a while and you are active on committees and in the community, you end up knowing a lot of people who know each other…not many degrees of separation. However, there are times when you can go places and still meet many new people. It is comforting to often see people I know and yet intriguing to find pockets of people I have not become acquainted with yet.