Sharon Harris Floyd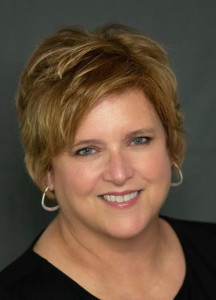 Program Assistant
252-328-1831
Hometown: Raleigh, NC
Hobbies: Following Pirate sports, learning to golf, hanging out at Lake Gaston, and watching our birds enjoying our backyard sanctuary.
Colleges attended and degrees: 
ECU BS Education (1984)
ECU M.Ed.  Special Education (1989)
First Job:  Edgewood Developmental Center in Goldsboro NC
Specializations: Developing innovative, creative, and productive products/strategies to promote engagement, Autism, building relationships, and professional development.
Years at ECU: 2
Special Moments in REI: Working at ECU was the best place for this retiree since moving back to Greenville to be near my parents.  All I wanted was a business card and an ECU email address and I would be fine – no need to pay me – and now, I love the view from my office in building 123!  My first job with REI was working with nonprofits primarily in ENC and understanding the impact ECU has in the rural communities. What a difference REI is making in the east!
What I love about ECU: I bleed PURPLE and love to follow the Pirates, but since I started working at ECU, I have never been prouder of my Alma Mater for the support that the COE Rural Education Institute provides educators in our rural communities. Plus, a Pirate connects immediately with another Pirate no matter the situation!