Exceptional Children Regional Education Consultant Program for 2020-2021
Principal Investigators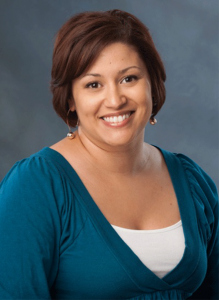 Overview
The Exceptional Children Regional Education Consultant Program provides resources and support for school administrators, special educators, and students with exceptionalities across the Northeast and Southeast regions in the state.
Project Period
For More Information
For more information, please contact:
Dr. Bethany McKissick
East Carolina University
Greenville, NC 27858
mckissickb18@ecu.edu
Funding
NC Department of Public Instruction
Project Contributors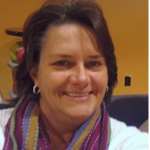 Regi Bolen (Regional EC Coordinator) is a consulting member as an Exceptional Children (EC) Regional Education Coordinator for the Southeast and Northeast regions. She has served over 24 years in the areas of: special education teacher, middle school administrator/curriculum specialist, assistant exceptional children's director, 504 coordinator, and K-12 day treatment & alternative school principal. Regi's primary duties include providing technical assistance and training to EC Directors and charter school EC coordinators, and other LEA staff to ensure compliance with the Individuals with Disabilities Education Act (IDEA 2004) and the NC Policies Governing Services for Students with Disabilities. She can provide professional development on most Exceptional Children programs and processes. She is based out of Morehead City and East Carolina University and can be reached at bolenm14@ecu.edu or 252-328-1519.
Christie Harrison is the administrative support associate for Regi Bolen who is the EC Regional Coordinator for the Northeast and Southeast regions. She retired from ECU after 28 years in Financial Services. She provides administrative support to the Regional Coordinator by assisting with meeting logistics for quarterly regional meetings for EC Directors and the New Directors Leadership Institute in the NE/SE regions, records and reports CEU's, communicates with EC directors, assists in travel arrangements and maintains the ECU office for the Regional Coordinator. She is based at ECU and can be reached at harrisonc@ecu.edu or 252-328-5338.