REI Faculty: Dr. Kristen Cuthrell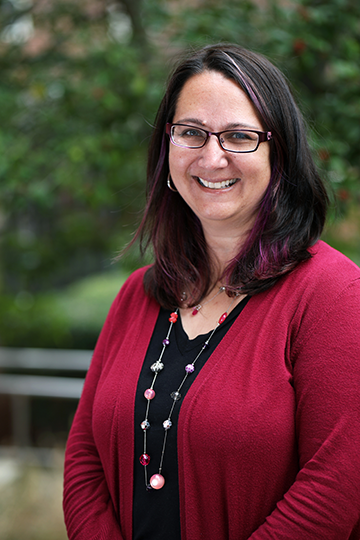 Name: Dr. Kristen Cuthrell
Title: Professor and Director, Rural Education Institute
Why did REI choose to work on mental health supports for rural districts?
Children and adults residing in rural communities have less access to mental health counseling services that could positively impact their emotional, physical, mental, and spiritual well-being. Schools are the key places for rural children to access mental health services in rural communities. Several districts approached us in developing school-based mental health supports for their students.
What outcomes/impacts do you hope this work will have?
We hope to empower and engage school stakeholders to positively influence the lives of students impacted by trauma. Our work is strength-based and culturally responsive as we partner with schools in building capacity within our community. Each community is unique and each support program reflects that.
What has been your favorite part of this work?
Time spent establishing rapport with families, students, teachers, administrators, mental health professionals in our rural districts; watching children and educators feel confident in using coping skills; providing additional mental health clinicians within the schools to support educators and kids.
Personally- seeing the kids interact with their CARE coach in the most loving and positive of ways as we walked the halls of Pines Elem. And then being able to incorporate an art experience into the culminating days of the Bounce Back programming. (pictures of Robbie and the kids painting… and pictures of Jasmine in her element with the kids).