Diversity, Equity & Inclusion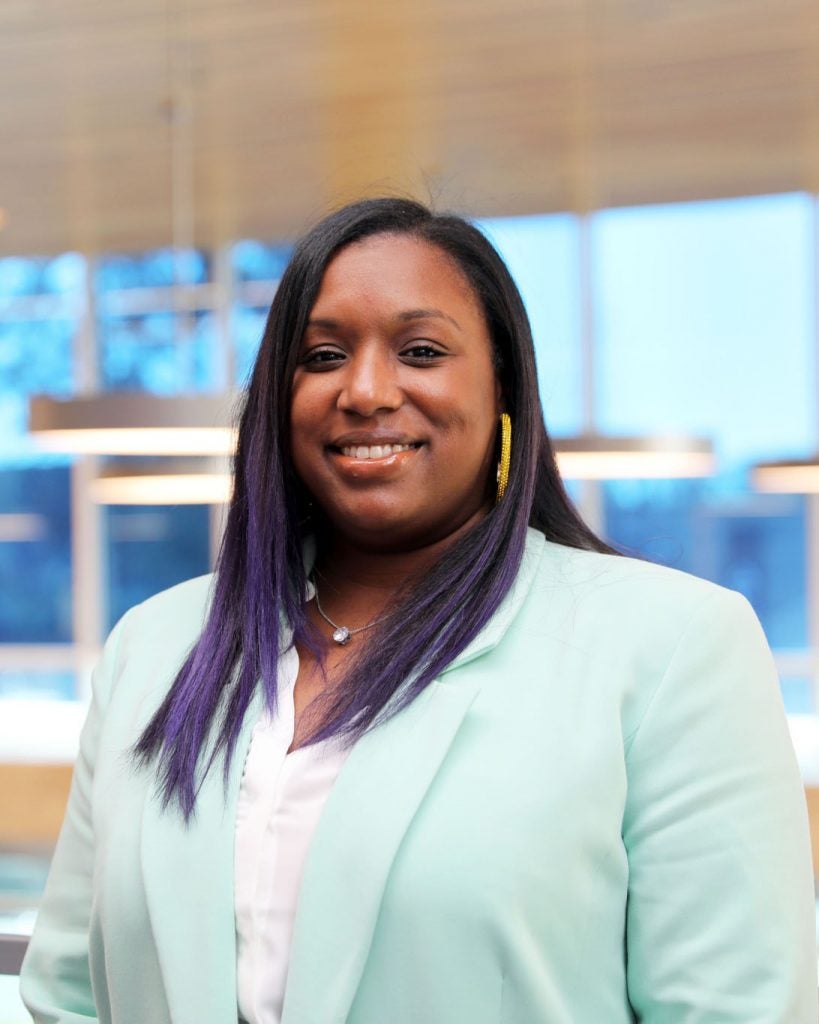 Greetings!
I am Dr. Janeé Avent Harris and I serve as the Assistant Dean for Diversity, Equity, and Inclusion (DEI) for the College of Education at East Carolina University. I invite you to explore our website and learn more about our commitment to DEI. As a college, we echo the university's goals to;
Cultivate an inclusive, respectful, working, living and learning environment; 
Provide culturally and academically rich educational experiences;
Prepare our students to lead in a global multicultural society; and 
Engage the region through inclusive social and economic opportunities.
We are proud to engage in educational initiatives and teaching, research, and service activities that build cultural proficiency within our college, across, the university, and throughout the region. As such, we strive to increase awareness of self and others, move from words to action, and create a culture of accountability. We also acknowledge that we are lifelong learners, leading from a position of cultural humility as we engage in this important work. We welcome collaborative and interdisciplinary relationships with colleagues and stakeholders in academic, educational, and business/industrial settings in eastern NC, the state, and nationally/internationally. Let's go, Pirates!
Want more information about DEI at ECU? Visit the Office for Equity and Diversity.